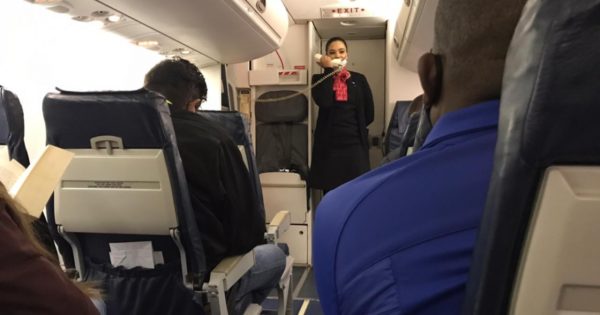 According to Transport Minister – Fikile Mbalula, permission for international travel will soon be granted.
Mbalula said the National Coronavirus Command Council is thinking of opening borders.
"Very soon, international travel will be opened. We will announce measures as and when that happens," said Mbalula.
After Mbalula received complaints about a lack of compliance, he went to inspect the OR Tambo International Airport's COVID-19 adherence.
Mbalula has also sounded a note of warning to airlines and travellers to stick to regulations or face the repercussions that follow.
"I received a complaint that some of the airlines are not observing regulations on board and have totally lapsed in relation to the regulations."
"There is no enforcement of masks, and there is no sanitising. We want to deal with that because we can't allow airlines to break the measures that have been set by the government," he said.