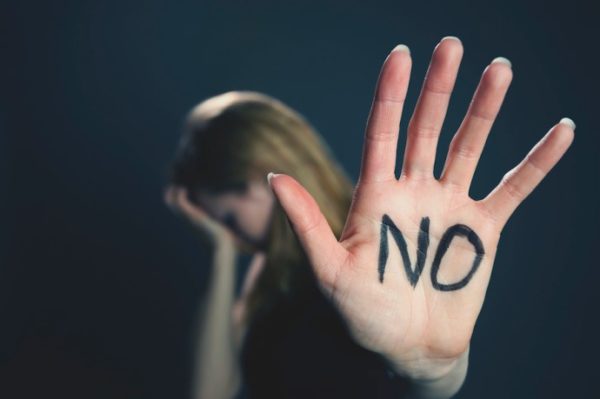 A man who works for a cleaning company at the covid-19 quarantine facility in Mossel Bay was accused of raping a woman.
The accused, Clinton Hartnick appeared briefly in court today.
Hartnick was arrested immediately the incident was reported and he has been remanded in police custody since Friday.
The 20-year-old victim was in quarantine and was due to go home on Saturday.
According to Southern Cape police spokesperson, Sgt Christopher Spies, the 20-year-old woman was in her room in the facility when the suspect barged in and allegedly sexually violated her.
The medical personnel at the facility who first got the report called the police.
The provincial Transport and Public Works Department confirmed that Hartnick works for a cleaning company at the site.
Public works spokesperson Jandré Bakker said the department is taking the allegations "very seriously".
The case against him has been postponed until 21 September for a bail application.