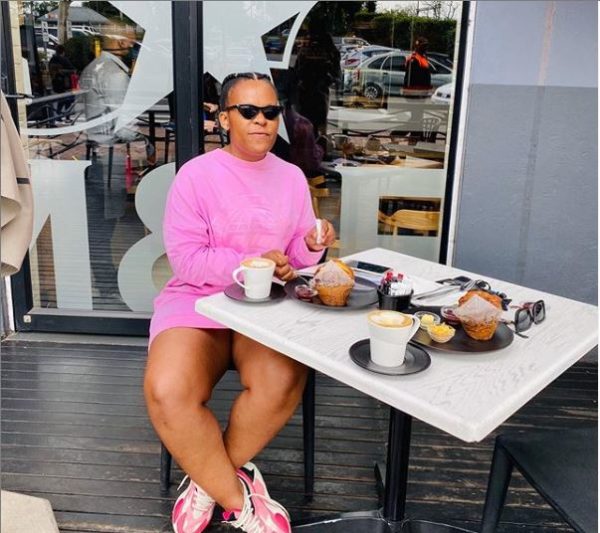 Zodwa Wabantu has been slammed for allowing her son have a gold tooth.
This is coming after the TV star shared a video of herself with her 13-year-old son, Vuyo.
The mother and son were seen vibing to a song by Mlindo The Vocalist featuring Sha Sha's Nge Thanda Wena as she drives him to school.
Zodwa who is a no nonsense woman does not have time for anyone attacking her parenting skills.
In her post, she said: "It's Monday take someone to School Sing for Him, tell him you love him. Tell him to Do better for Future & tell him to Respect Everyone."
He son, Vuyo, who is currently repeating grade eight, has had his mother's support throughout his schooling career, and appeared to be joyfully sitting beside Zodwa as she performed for the camera.
However, many of her fans notice the gold tooth and slammed the star for taking such a step on a boy who is clearly still young.
A follower commented and said: "That is Not her son with the gold tooth right?"
Reacting to this, Zodwa replied: "That is my Son. We are in Hell, look at your life & the problems you have. Over here this is my shit." 
The die-hard fans of the star took to the comment section to defend their favorite as they slammed those who attecked her.
They stated that it is no body's business to dictate what it is right for Zodwa's son.
Zodwa's loyal fans began attacking the troll, with many calling them out for picking on a 13-year-old.
See video below: