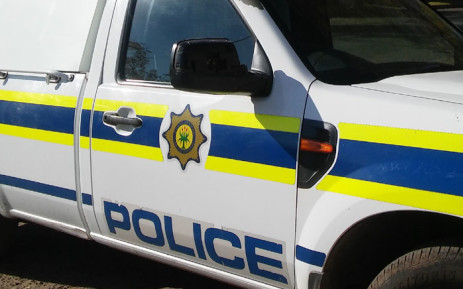 Laingville community members have not given up on voicing their needs.
On Thursday morning, residents in the St Helena Bay community of Laingville took to the streets to protest over the issue of land and housing.
Apparently, this is not the first protest on the same issue.
The protesters have planned to block the main road this time.
A community leader said the residents are angry and are accusing the municipality of lying to them on issues concerning land and housing in the West Coast town.
Last month, a violent protest in Laingville on the same issue led to the death of Leo Williams.
A rubber bullet hit the nine-year-old in the head when he was busy watching TV in his uncle's house.
He succumbed to his injuries and died in the Red Cross War Memorial Children's Hospital.
However, the Independent Police Investigative Directorate (Ipid) said it is seriously investigating a case of death as a result of police action
Ipid's Jennifer Ntlatseng met with Leo's family last week.
She updated them on the probe and assured relatives that the case was being prioritised.