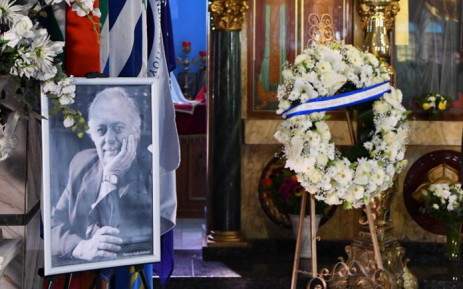 George Bizos will be laid to rest on Thursday at the Westpark Cemetery in Randburg.
The funeral service of the world-renowned human rights activist began at the Greek Orthodox Church in Johannesburg.
Bizos died last week at the age of 92.
He will be buried at the Westpark Cemetery.
President Cyril Ramaphosa honoured the late human right activist by giving him a special official funeral.
Bizos would be buried with a category 1 funeral.