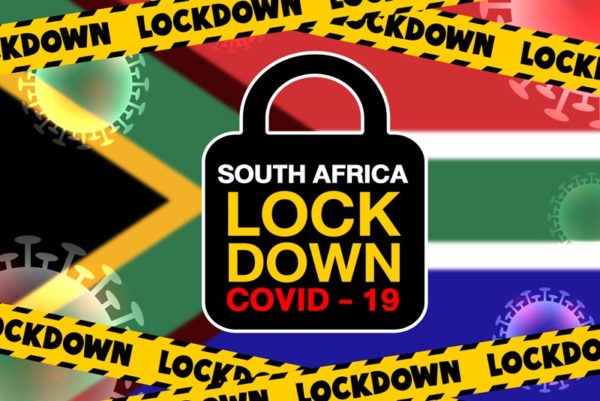 South Africans are pleased with President, Cyril Ramaphosa's announcement on the move to the next level 1 lockdown which is going to phase in on Sunday's midnight.
The government also disclosed that the next level 1 is less restrictive and more economical unlike Level 2.
Now, some people can go about their business, but some are left to be confined to their homes because their line of duty or businesses when in full operation will contravene the level 1 regulations.
Not all businesses and activities are allowed to operate at their full potential and that is not quite exciting but gives hope that it can only get better.
Besides, we are not free yet, we are still restricted but this is a safer way to let health and economy work for the good of everyone despite the pandemic.
Everyone anticipates the day SA will be free from the claws of the pandemic while we gradually get used to the "new normal".
Here are the few restrictions that have less adjustment:
International travel restrictions– International travel is only allowed to and fro countries with low risk infection rate. This will restrict business travel and tourism.
Limitations on gatherings – Social, religious, political and other gatherings will be permitted but only at 50% capacity. Although, it is better than none.
Restrictions on sale of alcohol – You still can not purchase alcohol over the weekends. Alcohol traders can only make money during the weekdays while on Saturday and Sunday, they will be under lock.
Retail outlets: Stores can only accommodate 50% of the total number of shoppers on its floor. So you'd have to patiently wait for your tuen before you can gain acess to the store.
Always keep the mask on and continue with the necessary health measures.
This can be over in no time if we obey all the regulations laid down by the government and follow healthy protocols.