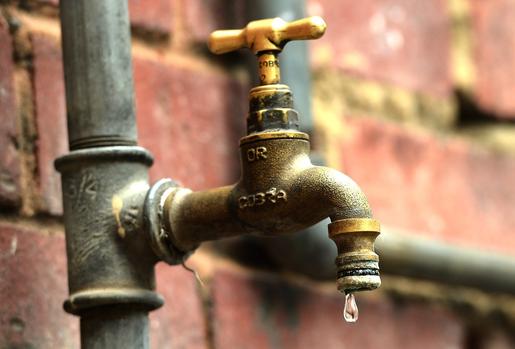 A lot of people from Botlokwa in Limpopo have gone to the streets to complain about water cuts.
The community said the municipality stopped the water supply to about 25,000 people.
Despite a meeting to talk about the concerns over the weekend, taps around the area remain dry.
Residents in the area have explained that parts of the municipality have not seen water supply for more than three years now.
The made the statement that water tankard have been sent to the community, but residents said they were irregular visits.
The community has threatened to take over the national route between South Africa and the Beitbridge border post if their concerns are not met with.