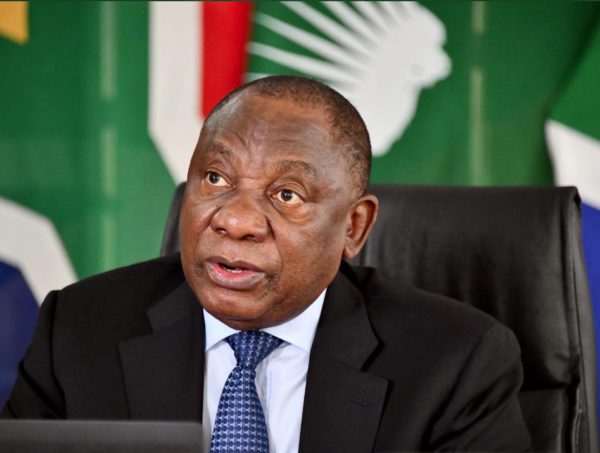 President Cyril Ramaphosa while delivering the national Heritage Day keynote address, he urged South Africans to ensure that the future generations inherit a democracy that affirmed their dignity.
The theme of Heritage day 2020 is Celebrating South Africa's Living Human Treasures.
The president explained that it was important for the country to preserve its heritage and that starts by respecting women and children.
He emphasised that if the "country's women and children live in fear from violence, we cannot regard ourselves as totally free".
"So long as women are being harassed, abused, beaten, raped and murdered, we cannot say we are a civilised society."
"Abusing women is not our tradition, nor is it our custom."
He highlighted the values of women and the role they play in building and shaping societies.
"They have ruled kingdoms. They have been highly respected and valued," he added.
"When you oppress a woman, you oppress a nation. When you beat a woman, you beat a nation."
"We must do away with practices that discriminate against women.
He dedicated his virtual address to three prominent women namely Dr Esther Mahlangu, Madosini Latozi Mpahleni, and Ouma Katrina Letsau, who had all dedicated their lives to strengthening South Africa's indigenous knowledge systems.
Ramaphosa added that this month would be dedicated to dealing with the menace termed gender-based violence (GBV).