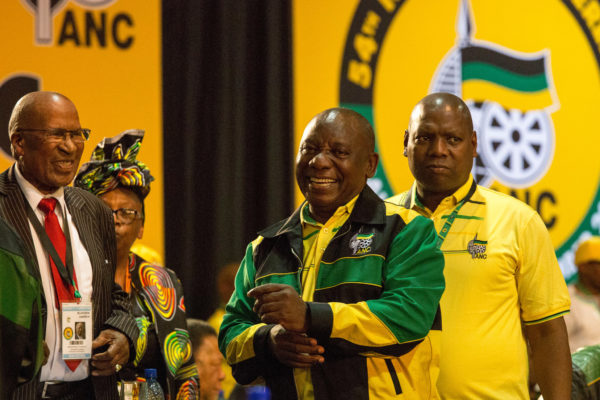 Following DA's calculation, the opposition party has called on the ANC to repay over R260,000 for making use of the SANDF force jet to fly a group of officials to Zimbabwe.
The ANC had been criticised for taking some of its several senior leaders to attend a meeting with Zanu-PF counterparts with the use of the defence jet.
The party was accused of misusing the state resources.
However, the party being under fire has since disclosed that it would pay back the money.
DA spokesperson, Kobus Marais said he requested quotes from charter aircraft companies to get an idea of how much the ANC owed.
"The quotes that we received were only for the chartering of the aircraft and didn't include the landing rights and the parking for the whole day and all the entertainment on board such as the eats and the drinks."
"The average cost is R260,000 only for the chartering of the aircraft and that is where the calculations must start and the other costs must be added to that."