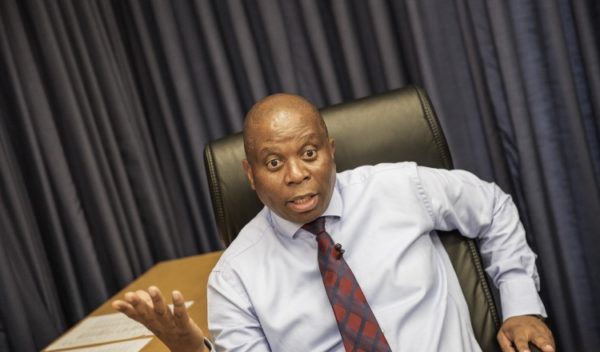 The Independent Electoral Commission (IEC) has dismissed the registration of Action SA as a political party.
The reason is due to the distinct similarities it has with the Party of Action (POA) and the making use of the South African flag in their logo.
Herman Mashaba, who is the former Mayor of Johannesburg sent an application to the IEC for the registration of his party at the beginning of this month.
In a statement, Action SA mentioned that the IEC has acted unreasonably and it is pleading the decision.
The POA have made accusation to the former Joburg mayor for making use of its logo and changing its name when he started Action SA party.