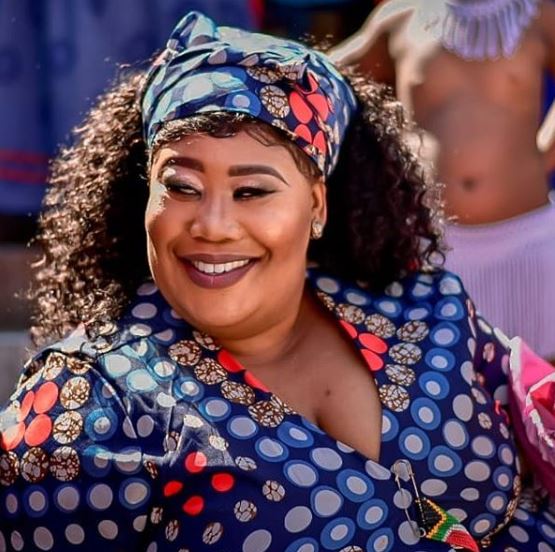 Nomsa Buthelezi has voice out on what she has faced in the past few years in the entertainment industry.
The entertainment industry as a whole has grown to a very great extent and they have been able to bring out new talents from different people.
However, when it comes to colorism, weight, size and beauty, a lot of things have gone down in the industry.
Nomsa on the other hand has come out to say that getting gigs has not been easy over the years.
According to her, the industry is not for the weak or the fainthearted.
Nomsa also revealed she has been in a situation whereby she was used as an option but she did not let this weigh her down as she works harder to get more gigs and show her fans that she is capable.
In her words, one need to be strong and bold to win the race in the industry.
She captioned: "This industry is not for the fainthearted, you need to be BOLD AND STRONG…. I have been used as an option but THAT DIDN'T STOP ME…I had to prove there Is only ONE GOMORADIVA….. CHABAREFETE THE BIG GIRLS ARE HERE!!!"
See post below: