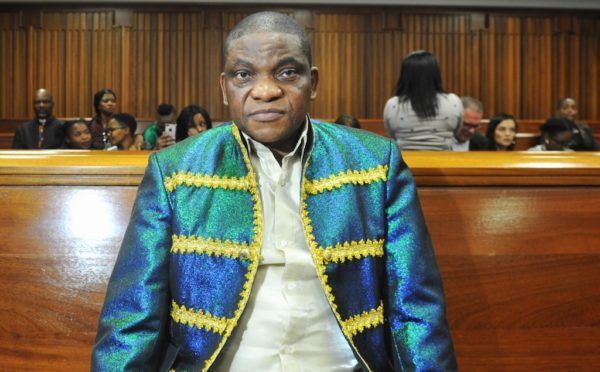 Pastor Timothy Omotoso is dropping his application for bail at the Port Elizabeth High Court.
He also wants to know what caused what he calls "unreasonable delays."
For three years, the Nigerian televangelist has been waiting for his trial.
He is faced with a hundred charges relating to human trafficking, racketeering, and the rape of women and girls from his church.
He also wants the court to let go of the evidence of the two witnesses who have testified so far.
Omotoso is locked behind bars while his co-accused – Lusanda Sulani and Zukiswa Sitho have been released on bail.