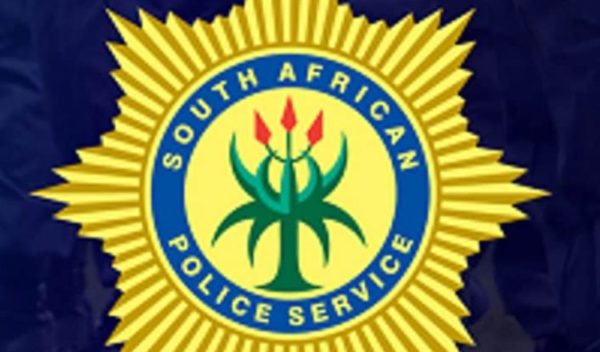 The Department of Correctional Services has tagged the violent protests that happened in Senekal as "vigilantism."
Protesters rushed into the Senekal Magistrate's Court where two men were currently before the court, who were linked to the murder of farm manager – Brendin Horner.
"What we saw in those videos is what we can describe as wanton vigilantism. As we understand, the offenders or these individuals actually wanted to break someone out of prison to ensure that they deal with him 'themselves'. We think that is quite damaging to the criminal justice system," said department spokesperson Chrispin Phiri.
Police have apprehended a 52-year old Free State farmer who is linked to the protests that happened in Senekal.
He is expected to come before the court with charges related to malicious damage to property and public violence.