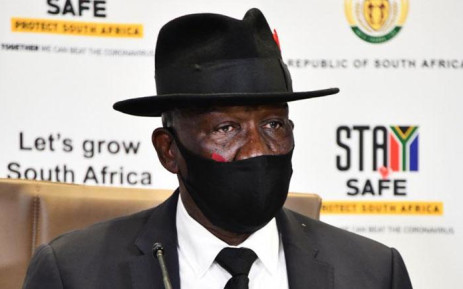 Concerning police officers being linked to criminal activities, Police Minister Bheki Cele says it's disheartening to see that high ranking officers are being involved in criminality.
This statement was prompted by the case involving the Deputy National Commissioner of police together with some other officers.
The deputy national commissioner is expected to appear in court for her alleged role in multi-million-rand tender fraud.
She was arrested for her involvement in corrupt activities in connection to an almost R200-million tender for police emergency warning equipment.
She joins a number of others who were previously arrested, which includes the former police commissioner Khomotso Phahlane.
"It's a sad feeling, no doubt about it," Cele said.
"With all the arrests, especially the latest arrests. Arrested [were] quite several senior police.
"It's a situation that leaves you sad."