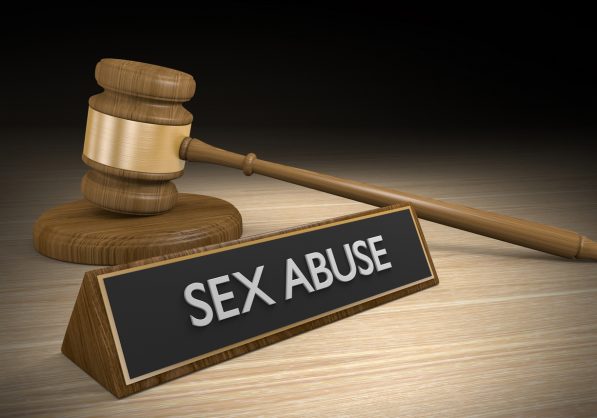 A Mpumalanga ANC provincial executive council member and former MEC who was accused of allegedly raping his eight-year-old twin daughters, has been granted R20,000 bail.
The identity of the politician was withheld to protect the victims' identities.
He appeared at the Nelspruit Magistrates Court alongside his accused 26-year-old stepson, who was also granted R20 000 bail on Wednesday.
The duo were arrested on 28 September.
The matter was postponed to 20 November to allow the Director of Public Prosecutions to decide on this.
NPA, spokesperson, Monica Nyuswa, said the former MEC was accused of raping the girls on several occasions.
Mpumalanga ANC distanced itself from people who wore regalia in support of the PEC member during his appearance in court on 1 October.
The ANC also made it known that the politician had been suspended.
However, the DA in Mpumalanga was disappointed by the "small amount" of bail the court granted to the accused.