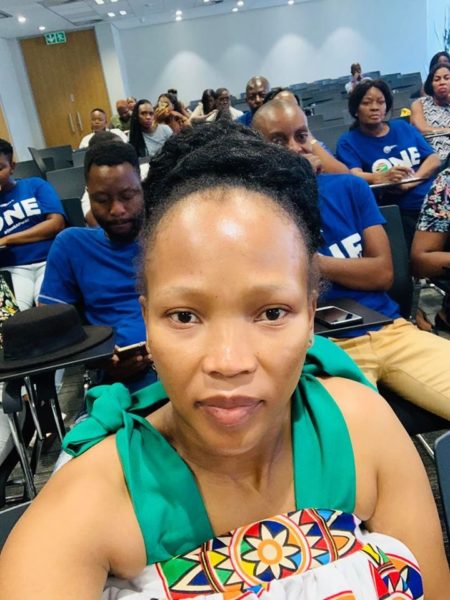 Gauteng MPL (member in provincial legislatures), Nkele Molapo is no longer with the Democratic Alliance.
The DA said she disclosed confidential information to the Economic Freedom Fighters (EFF).
This battle has been on for three years now.
Molapo received accusations for handing information from the DA Tshwane government to the EFF.
The DA said this has resulted to instability in its caucus, government, and the City of Tshwane.
Besides, Molapo made accusations to Solly Msimanga, former mayor for sexual harassment.
The DA said Msimanga thinks this is slander campaign and pre-emption of the discovery against Molapo.
However, Msimanga has opened a counterclain against Molapo of crimen injuria.
[BREAKING] According to reliable sources within the #DA, @etvNewsSA can confirm that #NkeleMolapo the Member of the Gauteng legislature has been dismissed by the party. pic.twitter.com/EWW3C6MCdw

— Pule Letshwiti-Jones (@pule_jones) October 16, 2020