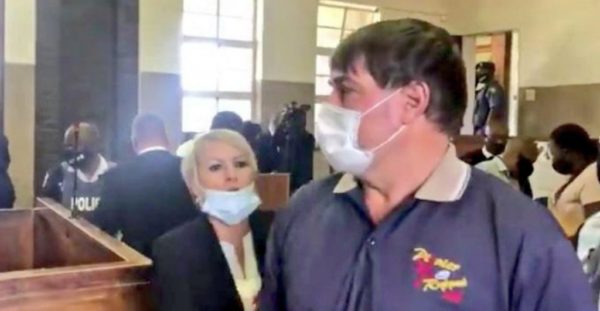 A suspect apprehended to be linked with the Senekal riots has been granted bail.
André Pienaar was apprehended last two weeks after a group of people imposed damaged on state property and set ablaze a police van.
The group actually wanted the two suspects to be handed over to them by the authorities after they were apprehended for the murder of farm manager – Brendin Horner earlier this month.
The High Court in Bloemfontein declined the magistrate's ruling which denying Pienaar bail Monday.
The bail was set at R15,000.
A second suspect is currently before the Senekal Magistrate's Court, who is linked with the same incident.
The 33-year old man is facing charges relating to attempted murder, public violence, arson, and malicious damage to property.