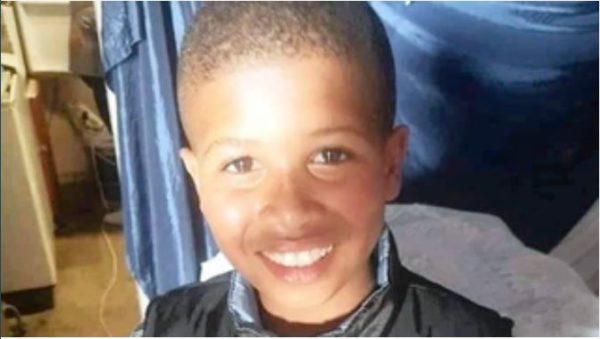 Two men arrested in connection to the murder of an 11-year-old Kraaifontein boy are expected to return to the Blue Downs Magistrates Court on Monday.
Earlier this month, Duran Visagie was hit by a stray bullet during a suspected gang-related shooting.
He died in the hospital the next day.
He was laid to rest over the weekend.
His loved ones paid their final respects at his funeral on Saturday.
They said all he wanted to do on that fateful day was to buy a packet of chips at a nearby shop, but he never got to the shop.
His grandfather, Piet Visagie, said his death was unbelievable and they were still struggling to accept that he was gone.
"It was a shock for us, it was heartbreaking. It will take a long time to heal," he said.
The bereaved family made it known that they would only attend court proceedings when necessary.
The accused- Trevano Lodewyk and Dimitri Wence- will appear in court for their bail application.
They both face murder charges after Visagie was caught in the crossfire in Scottsdene.