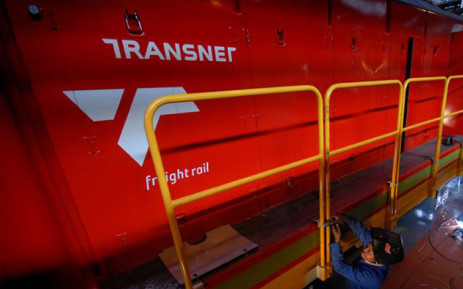 On Friday, Transnet disclosed that it is committed to playing its own role towards reviving the economy despite the effect of the pandemic on the company.
The logistics firm recorded a 1.3% increase in revenue for the 2020 financial year from R74 billion to R75.1 billion.
Transnet indicated that this year's irregular expenditure was lower at R9.97 billion unlike that of last year which was R18.51 billion.
The company is currently investigating allegations of corruption within its nose.
It blamed the contracts awarded in previous years for the spending that did not comply with legislation.
CFO Nonkululeko Dlamini said: "We operate in the South African economy and I think when things happen, whether it's load shedding, but also in the context of the sluggish economic growth, for whatever reason, when you talk about a modest increase in revenue, it really does talk to the economic conditions that we experience."