Ann Malinga is living her best life and hints on enjoying it with a new man.
The businesswoman is the wife of the late legend, Robbie Malinga who died in December 2017.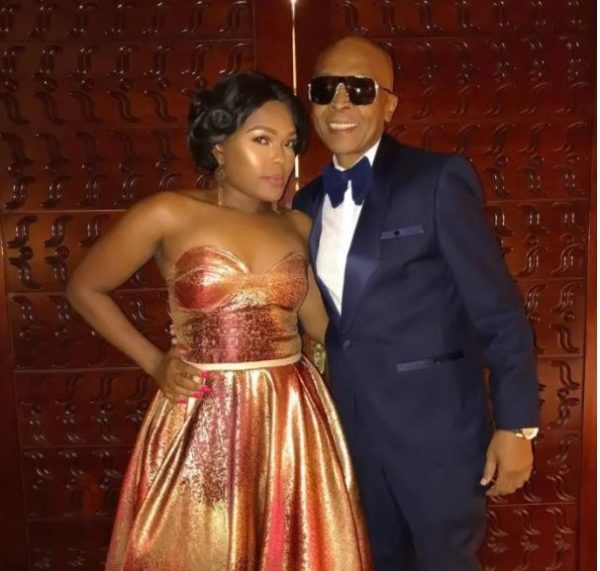 Since his passing on, Ann was shattered and does a reminder of him on social media most times.
Taking to Instagram on Friday, she shared a photo of herself being fun drenched at the beach while on vacation.
The caption used on the bikini post claims she might be in a new romantic relationship.
"In my head I'm a model🤞🏼Also get you a Man who is good behind the lenses."