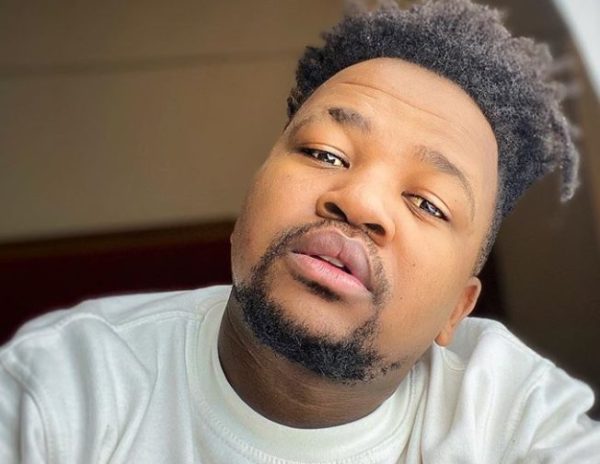 Maraza is frightened after escaping an accidental suicide.
The multi-talented SA music producer is quite opened about his life to social media followers.
Taking to Twitter on Tuesday afternoon, he said he, "I almost committed accidental suicide 2 minutes ago, Holy sh!t."
Some of his followers shoed concern immediately. A fan questioned if a previous incident led to it.
The previous incident was also detailed on Maraza's Twitter page.
The musician said an unknown number has been calling him, and the person behind the call has refused speaking up anytime he picks the call.
"This number – +27 (79) 885-2666 has been calling me EVERY SINGLE DAY for the past 2 weeks, but no one ever speaks when I answer. Does anyone know what it is?"
That number that's been calling with no one talking 🤔

— Sbusiso Mpendulo (@Sbusiso_ACE) October 27, 2020
This number – +27 (79) 885-2666 has been calling me EVERY SINGLE DAY for the past 2 weeks, but no one ever speaks when I answer. Does anyone know what it is?

— MarazA of AFRICA (@Marazamc) October 27, 2020