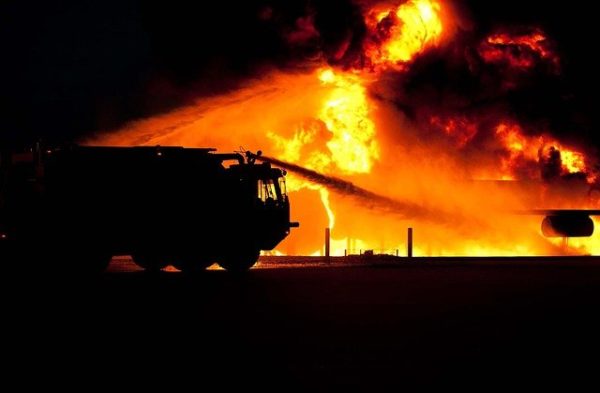 Three people were killed in two separate fires in Philippi and Fisantekraal on the night of Tuesday 27 October and on the morning of Wednesday 28 October.
"The City's Fire & Rescue Service responded at 9.45pm to reports of informal structures alight in Tulip Road, Heinz Park," said Jermaine Carelse, City of Cape Town Fire and Rescue Service spokesperson. "Fire crews from Gugulethu, Mitchells Plain, Ottery and Landsdowne Road were dispatched to the incident. The first arriving officer from Gugulethu confirmed informal structures alight and was informed people were inside the burning structures."
Fire and rescue operations were carried out simultaneously. The bodies of a woman and a child, whose gender remains unknown, were found in the rubble. Two structures were completely eaten up by the fire outbreak and two were partially damaged. The fire was put out at 10:47 pm.
"In the second incident just after 4am, the Kraaifontein fire crew were first on scene in Dulah Omar Street where an informal structure was burning. A single structure was destroyed and a man sustained fatal burn wounds. An elderly woman was treated for smoke inhalation and transported to a nearby hospital. The fire was extinguished at 4.40am," Carelse said.
The South African Police Service (SAPS) took over both scenes.