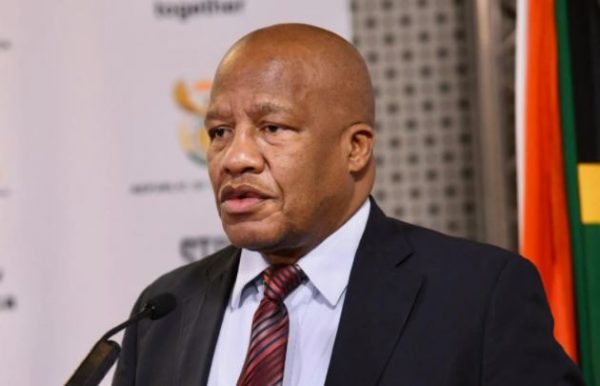 COVID-19 is very much still in the air, and the number of those infected seem to be on the rise again, after the country recorded a low rate of spread few months ago.
Minister Jackson Mthembu sees the possibility of South Africa returning to another level of Lockdown, which will probably keep them at home again.
The minister lamented on the people's reckless behaviour which might attract a second national lockdown, like a few nations are experiencing.
However, while citizens anticipate President Cyril Ramaphosa address to the country, the cabinet urged South Africans to adhere to rules and regulations in other to avoid the spread.
"Cabinet calls on all people in South Africa to continue adhering to the health protocols of practising social distancing, wearing masks all the time, wearing them in public and washing our hands with water and soap or an alcohol-based sanitiser."