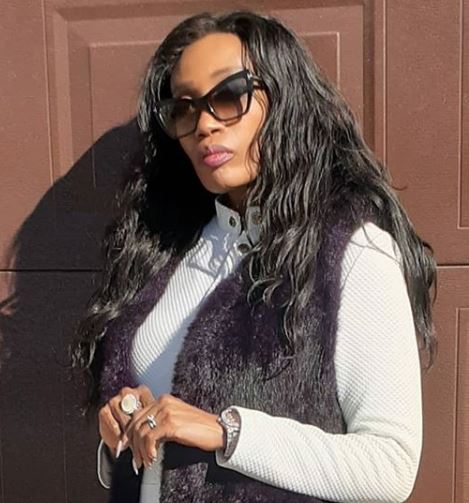 Sophie Lichaba has written a sweet message to her son, Lwandle as he adds another year today.
The star took to her social media to congratulate Lwandle as he celebrates his 21st birthday in good health.
In Sophie's post, she is thankful her mommy's boy is a man today.
She recalled the day she gave birth to him premature and today he is a special boy to her.
Sophie captioned: "Happy 21st Birthday to my stunkie @oceanel_sa mommy's boy who is today a man. From the day you were born a premature miracle baby to today I knew you were a special boy. Ever smiling n happy child. Such a hard worker You've made me a proud mom."
"A Mother's Prayer: Thank you lord for keeping Lwandle for me for allowing him to become the most respectful youngman I have seen. Lord may you continue to guide Lwandle as he grows into being a man to become a man of honor with respect not only for himself but for women, his work and you lord. May he know that greater is he that is in him than in the world In Jesus Name. Amen"
Sophie also shared snaps of Lwandle when he was a baby.
See post below: