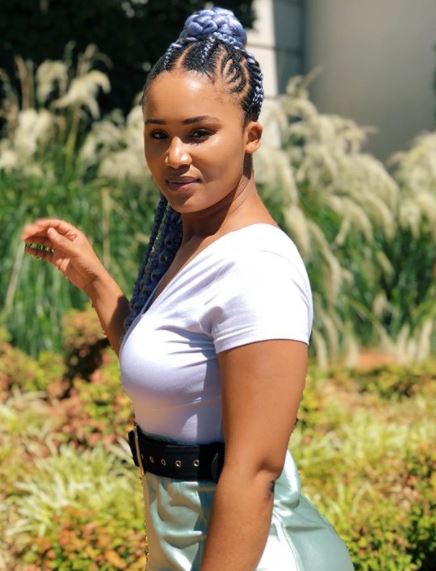 Keke Mphuthi has shocked many after she revealed what her favourite thing she does when she is at home.
The star made it known to the world that she is a lover of food and when she is at home, what she loves doing best is to cook.
Keke said to her fans and followers that she is a "happy woman" when she sees food.
The actress went on to say that food genuinely feeds her soul and whenever she is hungry, she is the worst person to be around with.
Keke captioned: "Food genuinely feeds my Soul and makes me HAPPY WOMAN!!!"
She concluded: "A hungry me is the worst person to be around"
See post below:
However, before the post, the star had initially shared a video of herself cooking as she captions: "Just as food absorbs the flavors of spices ,it also absorbs the attitudes of those that cook and serve it."
Watch video below: