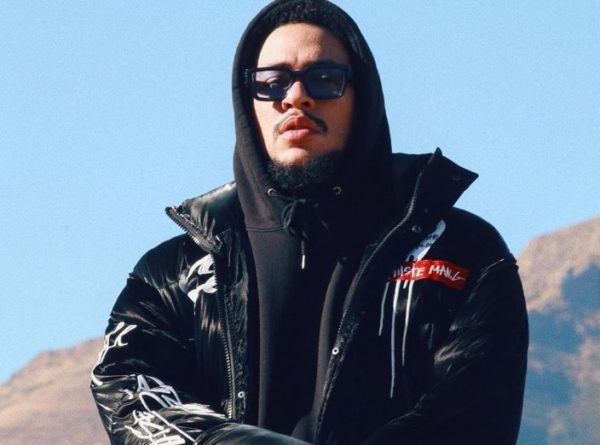 AKA took to his Twitter few hours ago to announce that The Braai Show will definitely air on SABC1 this week.
According to him, it's official and it is definitely worth the delay.
However, many of his fans have taken to the comment section to congratulate him on his latest achievement as they are proud of the man he is becoming.
The rapper made it known that it would premiere on Thursday night.
AKA tweeted: "It's official. #TheBraaiShow has been picked up by @Official_SABC1 #BHOVAMANIA SEASON HAS ARRIVED."
It's official. #TheBraaiShow has been picked up by @Official_SABC1 🐺❤️ #BHOVAMANIA SEASON HAS ARRIVED.

— AKA (@akaworldwide) November 11, 2020
He said the show will premiere on the channel this week. "#TheBraaiShow COMING TO @Official_SABC1 TOMORROW NIGHT @ 19:30 #BHOVAMANIA SEASON IS IN FULL EFFECT."
#TheBraaiShow 🔥🥩 COMING TO @Official_SABC1 TOMORROW NIGHT @ 19:30 🐺❤️ #BHOVAMANIA SEASON IS IN FULL EFFECT. pic.twitter.com/ov2Iaq3aRM

— AKA (@akaworldwide) November 11, 2020