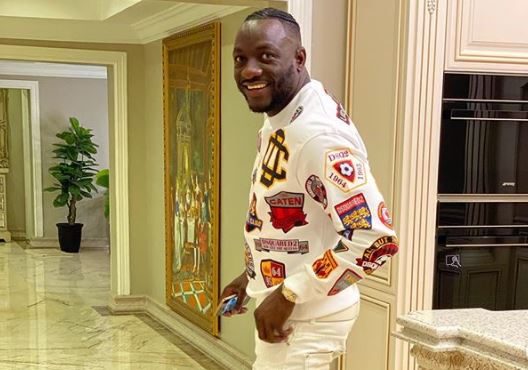 Zimbabwean billionaire, Genius "Ginimbi" Kadungure will be laid to rest with his wealth.
According to the information dished out by his best friend named Serge Cabonage, the late businessman will be buried with stack of dollars at an all white funeral.
Over the weekend, Genius died in a fatal car accident after coming from fitness fundi Moana's birthday party, which was held at his nightclub Dreams Nightlife Club.
The birthday celebrant with 2 other ladies and the billionaire all passed-on immediately after the car crash, and it was a huge shock to most Africans.
Briefly revealed this about the late blesser: "He was the owner of Dreams Night Club in Harare. When he was dining in restaurants he was a kind of person who tipped waiters because he wanted to leave a financial statement that I am Ginimbi, the Hustler.
"Showing off was a trademark. Genius hosted parties in his different mansions in Botswana and Johannesburg, where he invited friends, celebrities, beautiful women, musicians, rich people and party animals."