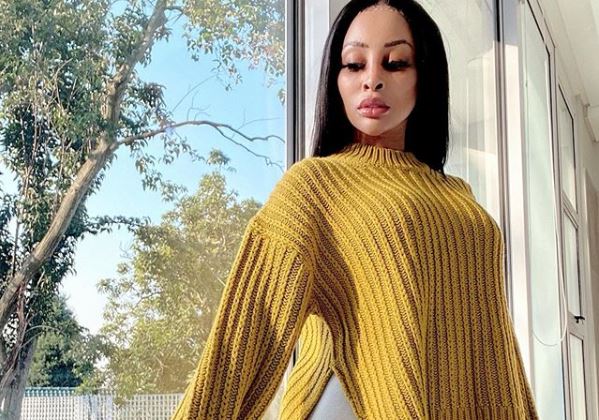 Khanyi Mbau announced relocating to a new house, and it's such a stunning luxury.
Though, she revealed it was a downgrade, but photos of the new apartment shared on social media can't be categorized as a downgrade.
The star's abode should be called "white house", as it's painted in white and decorated with the finest materials.
Khanyi's downgrade new home is a dream house for many others.
Check out photos below:
View this post on Instagram
View this post on Instagram
View this post on Instagram
View this post on Instagram
View this post on Instagram
View this post on Instagram
View this post on Instagram
View this post on Instagram