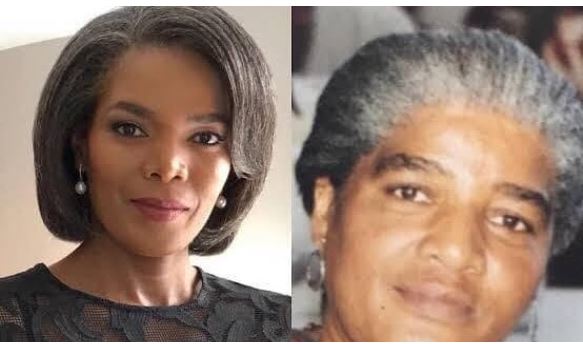 Popular actress, Connie Ferguson's younger sister, Atosie Pilane took to Instagram to share a picture of her late mom and her sister.
Atosie is showing love to them stating how powerful the two beautiful women are.
In the post she shared, Atoise spoke fondly of them and expressed her gratitude for playing a significant role in her life.
Atoise shared a side-by-side image of Connie and her late mother where they look alike from their skin tone to their grey hair and said she is the woman she is today because of the role they have played in her life and they will forever be grateful to them.
The star captioned: "My Queens 👑 The two women who played the biggest part for me to be the woman I am today. I will forever be great full✨🙏✨ Powerful beautiful women✨🙏❣️I love you Moms in heaven and @connie_ferguson My Twinny"
See tweet below:
View this post on Instagram