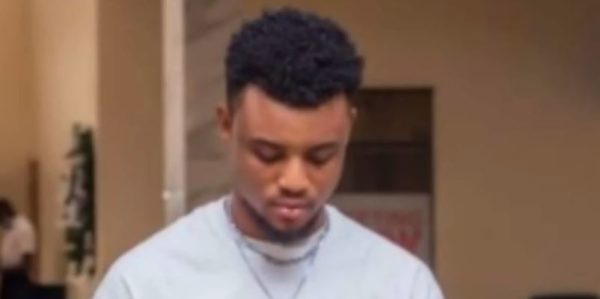 A young Nigerian man caused chaos on social media after claiming he failed West African Examinations Certificate (WAEC) 20 times.
The 22-year-old says he will be graduating as a medical doctor in few months, after passing the exam on his 21st attempt.
"I failed WAEC 20 times, I eventually passed the 21st time. I'm currently in my sixth year in the university and I own many businesses. I will graduate in few months at 22 as a Medical doctor. If I can do it, then you can!!!"
It is believed that he tried inspiring and motivating Twitter users with his stories, but all turned left, as the exam is said to be written once a year.
Tweeps dragged him for lying, while some played along and mocked him by creating threads with lies.
There were some hilarious reactions too.
My mom aborted me 6 times because my fathers were not ready. To the glory of God, I am still alive today. If I can do it, then you can!🤝

— GT (@OustinGT) December 3, 2020
Werey say three countries pic.twitter.com/Xlr3y5oYfn

— Adebayo (@Addebayo2) December 3, 2020
I failed Jamb 17 times, I passed at my 18th try, I'm currently in my 4th year studying Accounting.

I will graduate in a few months and become a Chartered Accountant at 21. If I can do it, then you can do it too.

— Benue Breed❄️ (@oyimzy) December 3, 2020
Your own still normal, e get one guy, he fail waec like 26 times, Jamb like 23 times, and he still graduate at the age of 20… pic.twitter.com/ZaNkLExMhm

— S.O.A. (@lord_Sammie) December 3, 2020