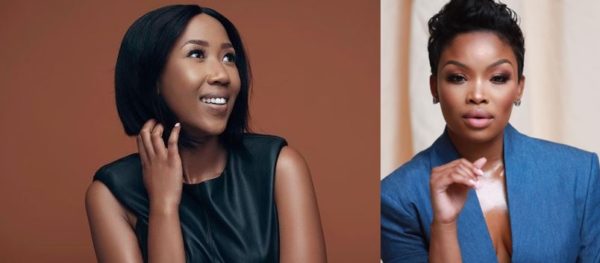 Sihle Ndaba has taken to her social media to lend her support to Zinhle Mabena following her murder charges.
The star was released from jail after being arrested for allegedly plotting to kill her husband Robert Ngwenya.
The attempt was said to fail, but led to the death of Ngwenya's bodyguard, on the 28th of January.
However, entertainer Zinhle decided to show support to Sihle during this difficult time.
A Twitter user was talking about the case and shared that a person is innocent until proven guilty.
"Innocent until proven guilty. Be mindful of what information you accept. Character assassination is what people resort to when they can't find anything bad about you," they said.
View this post on Instagram
Sihle Ndaba responded:
LOUDER!!! https://t.co/gSdXvSVJWP

— Sihle Ndaba (@thesihlendaba) February 17, 2021