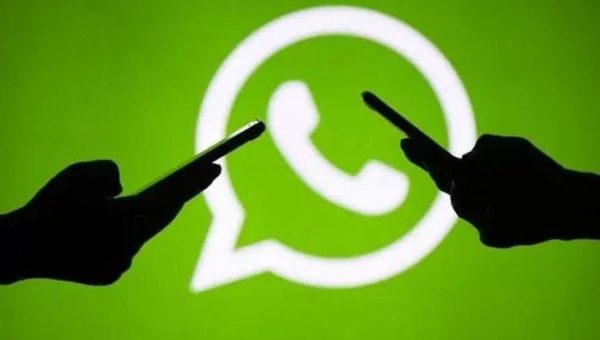 WhatsApp is one of the most popular messaging apps in the world. It makes life easier, as you get to communicate cheaper with friends, family, colleagues who are far away.
Unfortunately, just like any other social media platform, hackers are busy giving users a hard time by hacking their accounts.
If your WhatsApp account gets hacked due, do not panic. You can always recover your account and also make it strong. Below are 5 steps to retrieve you account:
1. The first thing you need to do is inform WhatsApp about the mishap and you can even reach out to them via email at [email protected]whatsapp.com. Make sure you put "Lost/Stolen: Please deactivate my account" in the text body.
2. Remember, uninstalling WhatsApp is not as same as deleting. You'll have to go to WhatsApp's web support to get the account deleted.
3. Also, inform your friends and family members about the issue so that they are aware before the hacker sends them objectionable texts.
4. To recover the account., sign into WhatsApp with your phone number and verify your phone number by entering the 6-digit code you receive via SMS. Once you have entered the 6-digit SMS code, the individual using your account is automatically logged out.
5. Always use a two-stage verification code on your WhatsApp account. With this, if someone gets your SIM card or verification code in their hands, then they will not be able to use it wrongly.