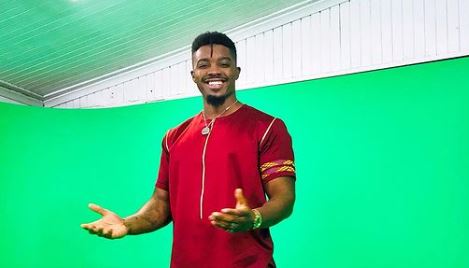 Tino Chinyani is not taking things easy this 2021 as he bags a hosting gig.
The star shared the news of his latest achievement through Instagram stating that he feels extremely blessed to be a part of.
Tino announced he will be the host for the MultiChoice Talent Factory graduation ceremony.
However, getting gigs like this may be difficult due to the pandemic but Tino's talent is nothing to be compared with.
Tino on the other hand shared how happy he is following his latest win.
"Honoured to be hosting the @multichoicetalentfactory graduation ceremony. To all the graduates from across the continent, congratulations on this incredible milestone. Not even the sky is the limit on what your cable of achieving. May the next generation of the storytellers inspire through passion. ✨ #MTFClass2020," he wrote.
See post below:
View this post on Instagram