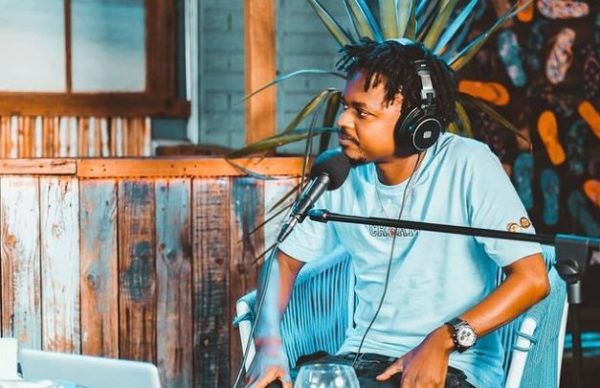 Podcast and Chill host Mac G had fans excited when he announced he had an upcoming interview with Zola, which he described as "epic and iconic".
Mac G revealed that the interview will be broadcast in Ster-Kinekor cinemas in three different cities.
Well, this is a big move for the star and many of his fans are proud of him.
However, his fans are also excited about the interview and waiting patiently for it.
"We did an epic — well I think it's epic — let me not even say epic, rather iconic interview with Zola 7. We hit up our good friend at Ster-Kinekor and we going to premier the Zola 7 interview in Durban, Cape Town and Johannesburg," he said.
The interview is going to premiere at the end of April and social media users are excited to see one of their favourite interviewers on the big screen.
See post below:
View this post on Instagram