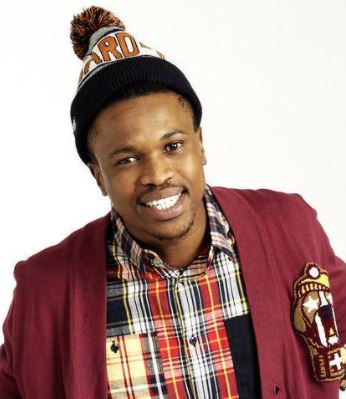 Scoop Makhathini has decided to share his thought on the death AKA's fiance, Nelli Tembe.
The star shared words of comfort and encourage to AKA following his loss.
In a POPcast podcast chat recently, the media personality opened up about how the industry had been worried about AKA and Nellie Tembe since December.
Although reports did not specifically name Nellie, many were able to connect the dots, according to Scoop.
The podcast host proceeded to drop a bombshell when he said that he had been worried about AKA's energy and what he attracted.
"To be honest with you, I'm worried about Kiernan's energy. Like I'm not gonna speak about AKA right now, I'm just worried about Kiernan's energy. He's survived a lot of things, but the people around him don't survive as much as him."
Watch video below: