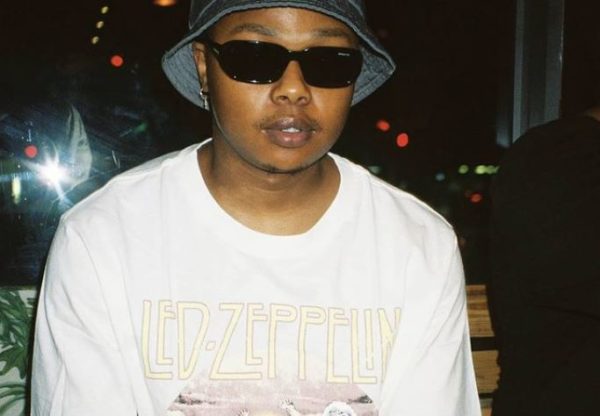 A-Reece was in the mouths of people on Sunday after American rapper, Joey Fatts teased a song he has with the South African star.
Fans went wild on social media, as their fave collaborated with the international star.
The love Reece received was felt by Joey when he went Live to share snippet off the song, and he returned to Twitter, appreciating South Africans for the love.
"I gotta come to South Africa the love is unreal wow, hopefully me and Reece can do some touring after this project," the American rapper said.
According to Joey, a joint mixtape with Reece is coming out soon.
"Joey Fatts x A-Reece Mixtape quickly, Worldwide Brothers", Fatts wrote on his story.
Joey Fatts x @reece_youngking
"Where you at" Friday 5/7. pic.twitter.com/Kx75Sk8FNl

— JOEY FATTS (@JoeyFatts) May 2, 2021
I gotta come to South Africa the love is unreal wow, hopefully me and Reece can do some touring after this project.

— JOEY FATTS (@JoeyFatts) May 2, 2021
Whoa whoa whoa. Reece said "since every rapper is a goat, I treat the game as a slaughter house". Nah dude, A-Reece's pen game🥵🔥🔥 https://t.co/QeSNNPr6Io

— NTHASH (@Nthash_Makae) May 2, 2021