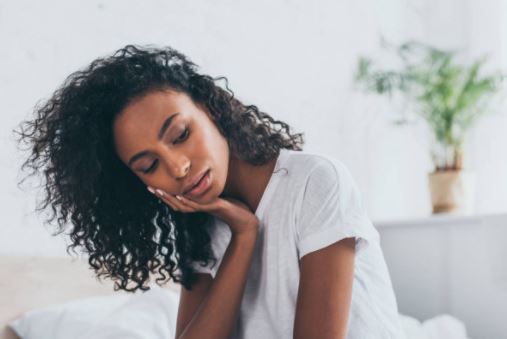 Breakups are never fun. They aren't supposed to be. We all have been through some terrible and disastrous breakups where our entire world comes crashing down.
It hurts us so bad, that we feel like smashing our ex into pieces and hatching a good revenge plan.
Relax! At times, things don't work out and are simply not meant to be, and that's absolutely okay. We understand, when matters of the heart don't yield positive results, pain is inevitable.
But revenge is never the solution. If you still feel that revenge will give you peace, try this one, silence. Here's why it's the best weapon in your armour.
1. Silence speaks volumes
The best revenge is no reaction. Believe it, the silence and zero reaction really bothers your ex, and they consider it as the best served revenge. Nothing creates more curiosity than silence. Your ex would expect a vent or an angry rant from you, but don't give in. If you do, you are meeting their expectations. Try seeking sadistic pleasure by using silence as a weapon.
2. Your ex wins the breakup, so what?
The never-ending battle of who eventually wins the breakup is a thing. Ask yourself, do you really need to win the breakup just to satisfy your ego and make yourself feel superior? You DON'T! Are you really this petty? NO, right? Instead, be the bigger person by not reacting to the breakup. Your silence will make your ex feel guiltier.
3. You are giving that person unnecessary importance
If you're busy plotting revenge, you are giving that person unnecessary attention and importance in your life even after the breakup. You can easily avoid this and live your life peacefully, instead focusing on healing and feeling happier. You can't always determine the fate of your relationship, but how you deal with the pain when things end is something you have control over. Always remember that!