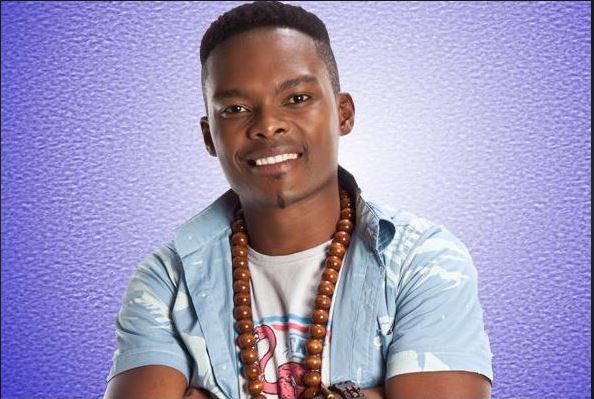 Dumi Masilela's death shocked South Africans, but it's disheartening that his murderers are yet to be brought to justice.
Today is his birthday, and according to his friend, Zola Hashtasi, Dumi's trial resumes today and the friend promises to be in the court.
Zola mentioned the 5 killers, and he hopes they all go down.
"Next Week Monday is @dmasilela's birthday and his trial will resume and I will be in court. I need justice for him and I need these murders to ALL GO DOWN Sfundo Harrison Nkosi, 30, of Ivory Park, Bongani John Masombuka, 34, of Tembisa, Khumbuzo Solomon Mukhuba, 27, Brian Makhubedu, 24, and Mashudu Malema, 31, all of Ivory Park," he said.
View this post on Instagram
In 2017, Dumi Masilela died following a hijacking ordeal on a Wednesday evening in Tembisa. Masilela spent the night fighting for his life in hospital after being shot during an attempted hijacking.
"We can confirm that there was a man who was attempted to be hijacked last night in Tembisa. During that time, the man was with his friend and they were approached by a Jeep which attempted to hijack them.
"When they drove off, the occupants in the Jeep shot towards the Golf 7, where a man was shot. He managed to drive off, but the friend took over and took him to the hospital where he was reported dead this morning.
"We are investigating a case of attempted hijacking as well as murder," police spokesperson Kay Makhubele told eNCA on Thursday morning.