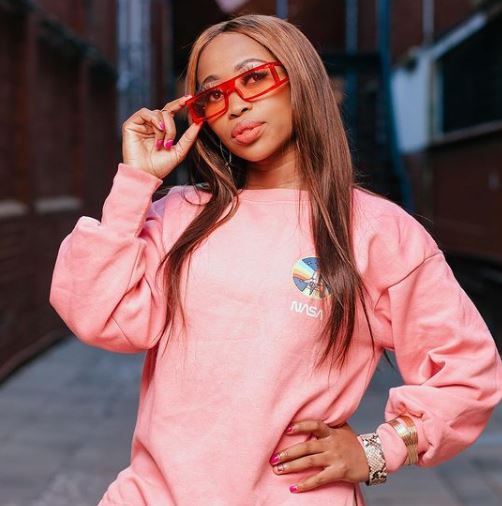 MsCosmo has taken to her social media to show how she became a sword woman.
The star shared a video of herself opening a wine bottle but with a sword.
MsCosmo seems to be living her life to the fullest as she decided to pop some champagne to celebrate herself.
Taking to Instagram, she opened a wine bottle with a sword and expressed how excited she is to have done something like that.
She went ahead to advice her fans not to try it at home.
MsCosmo captioned: "A short story on how I became a swords woman ⚔️🍾 Don't try this at home kids"
See post below:
View this post on Instagram