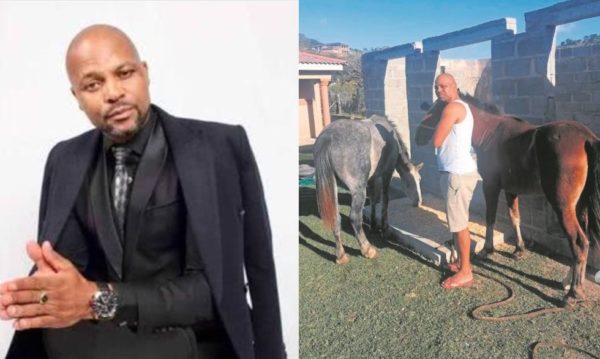 South African gospel artist Babo Ngcobo chooses farming as side hustle in case his music career fails.
The award-winning star said he realised the essence of having a second business during lockdown which was caused by pandemic – it affected the entertainment industry, including artists.
Speaking to Daily Sun, he said, "I can't depend on music alone. I took time and thought deeply before I started this business. I realised that music lovers might be excited by my music, but in the future I don't know if they will still love it and buy it at music stores."
He said his farming business falls under his registered company, Ikhwelo Business Enterprise.
"We have three employees but we aim to increase this number and create job opportunities for locals."
He also planned to build rooms to rent out. Babo's still in the music business and is in studio working on his new album, Uhambo Three.