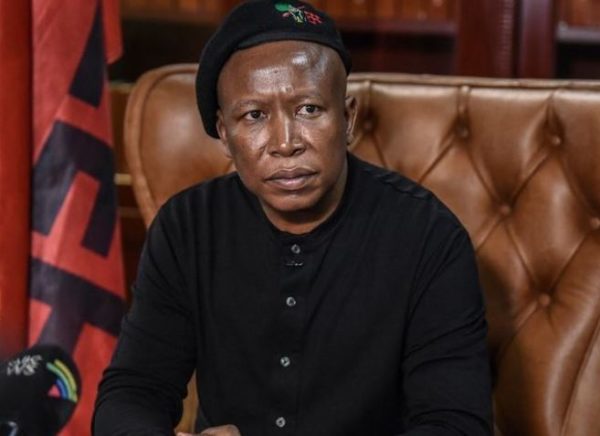 Julius Malema revealed that President Cyril Ramaphosa told him that South Africa will move to alert level 5.
Accoding to Daily Sun, the EFF leader said the country will be on a strict lockdown for 3 weeks.
In an interview with television news channel Newzroom Africa on Tuesday morning, 22 June, Julius said the vaccination in SA is disorganized.
He questioned why the Government hasn't ordered for vaccine from China and Russia.
Julius also said Cyril revealed to him that the nation will be on level 5 for 21 days.
He also refuted claims that he rubbished the government on how they're handling the buying of vaccines.
The EFF political party leader said he would like to have a private talk with Cyril, and advice him on how he can go about the vaccines.
"We have never called them irresponsible. I'm calling for a meeting once, once, and in less than two hours we're done to raise the plight of our people. Let's put aside business transactions and give our people the vaccines, which are available and can be provided in huge numbers," he said.