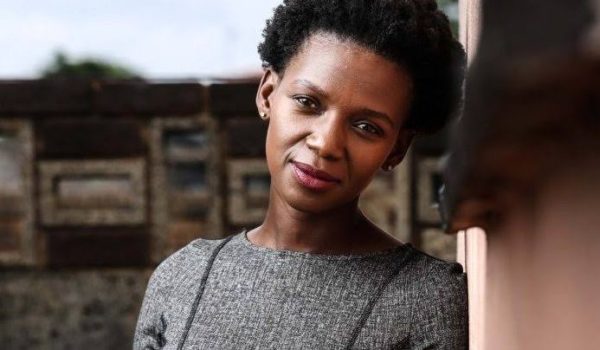 Actress Nokuthula Mavuso joins the list of South African celebrities who testified to battling COVID-19.
Nokuthula, who is popularly known as Angelina on The River said she felt ill thinking it was just normal sickness, not knowing it was coronavirus.
Taking to Twitter, she shared the symptoms she feels.
"Day 5 of what I thought was a "cold", kanti Covid_19 Slight cough No body aches Sore throat has subsided Not feeling tired."
The actress described her situation as hellish.
"Yoh don't skip taking your vitamins. The past two days have been hellish."
Nokuthula gives followers a daily detail of how she feels, including symptoms and how she's handling it.
Other celebrities wish her well, and pray she gets better.
Day 5 of what I thought was a "cold", kanti Covid_19
Slight cough
No body aches
Sore throat has subsided
Not feeling tired.

— 🌈Nokuthula Mavuso (@NoxNonozi) July 1, 2021
Yoh don't skip taking your vitamins. The past two days have been hellish.

— 🌈Nokuthula Mavuso (@NoxNonozi) June 30, 2021
Day 6.
I'm up ready for breakfast. I've never been this eager to take meds, herbal tea and vitamins.
Ready for a steamy bath.

Msoon we Covid_19.

— 🌈Nokuthula Mavuso (@NoxNonozi) July 2, 2021