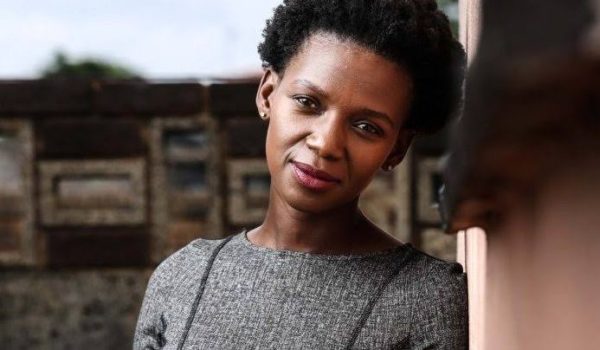 Nokuthula Mavuso took to her social media to slam deadbeat daddy.
The star called out those father who do not take care of their kids.
Taking to Twitter the actress wrote: "We've normalised deadbeats 'deadbeating'. Mothers seeking child support are always told to suck it up and raise the child on their own. M*sepa."
Fans took to the comments section to react. @phehaa said women are always the ones to be blamed.
She wrote, "Choose wisely who you have kids with" " don't have kids if you can't afford "…. " why did you not use contraceptives"…. "don't give your child a lifestyle you can't afford " blah blah …not once will you hear "deadbeats are trash" ai."
See post below:
We've normalised deadbeats 'deadbeating'. Mothers seeking child support always told to suck it up and raise the child on their own. Masepa.

— 🌈Nokuthula Mavuso (@NoxNonozi) February 1, 2022