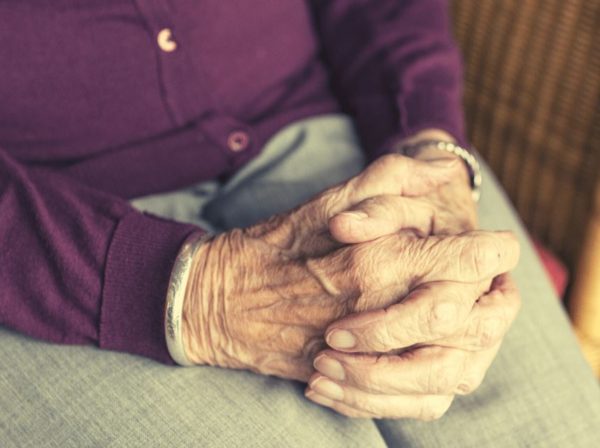 78-year-old grandma from Paul Roux in the Free State died on Monday, 12th July at Engo Skemervreugde service centre, after being raped and brutally assaulted.
According to Police spokesperson Captain Phumelelo Dlamini the suspect who is 31-year-old has been detained.
"On Tuesday morning the suspect was seen jumping over the fence fleeing from the scene. He was followed and ended up being caught and handed over to the police," Dlamini Said
Dlamini confirmed that granny who was identified to be Gertjie Booyse was seriously stabbed and brutally tortured; she unfortunately died at Dihlabeng hospital in Bethlehem on Wednesday, 14 July.
De Wet Claasen, Engo Skemervreugde Chief executive director said the additional security has been arranged for the centre in Paul Roux.
The suspect appeared at the Paul Roux magistrate court on the 16th of July, charged with rape and the case has been postponed to Wednesday, 24 July.