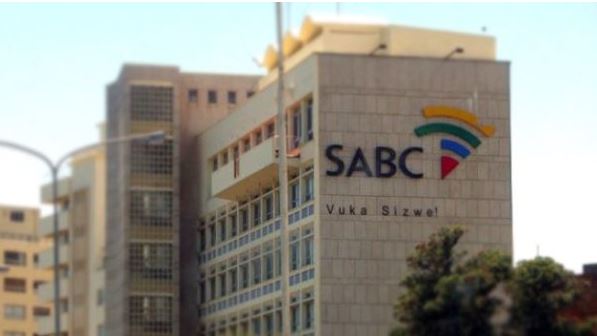 The South African Music Performance Rights Association (SAMPRA) is finally taking legal action against the South African Broadcasting Corporation (SABC) over needletime royalties.
According to their post, SAMPRA has dragged the broadcast organization to court as they released an official statement to proof it.
Needletime rights are paid out to record labels and recording artists for the public performance of their commercially released recordings.
SABC is reportedly struggling to pay almost 40 000 local artists in overdue royalties.
According to reports the SABC have not paid major artists like Cassper Nyovest and Babes Wodumo and risk losing rights to broadcast their music.
Responding to the claims, the SABC have agreed to start making the necessary payments to the artists and their representatives.
View this post on Instagram