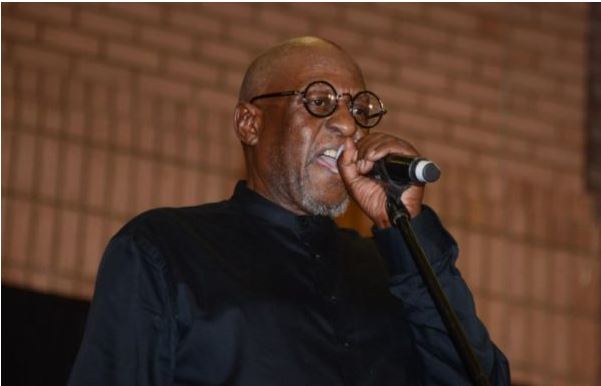 Tsepo Tshola's memorial will kick off on on Thursday, 22 July at the Joburg Theatre.
The star died on July 15 after battling Covid19 which landed him in hospital.
The service will take place in Joburg and due to Covid-19 protocols and regulations, will be live-streamed for the public to observe.
The time the memorial is scheduled to start is 1pm.
A quote by Tshola attached to the statement perfectly summed up the musician's legacy: "To love is great, but heavenly to be loved."