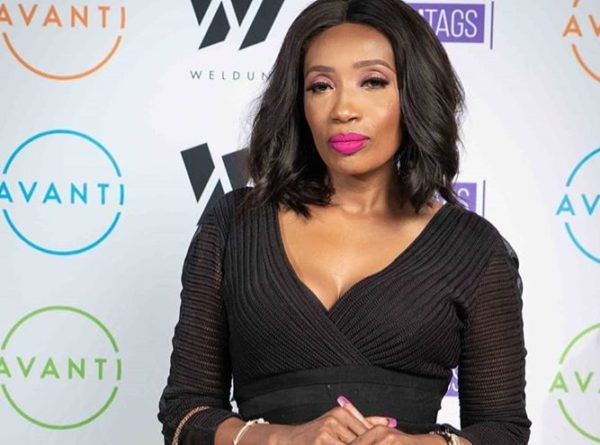 Sophie Ndaba opens up on being sad as her heart is heavy over recent loss.
Taking to social media, she said this Friday isn't a happy one as she's lost a lot.
"Ke Friday Angels! NOT a happy one. Let's remember to tell and show those we love and cherish that they mean the world to us. My heart is not smiling. It's heavy . We have lost a lot," she said.
Without revealing what she lost, the actress urged fans to stay safe.
"Stay safe Angels!. I love you! Let me tell you now I appreciate you. Your prayers your support your love."
View this post on Instagram