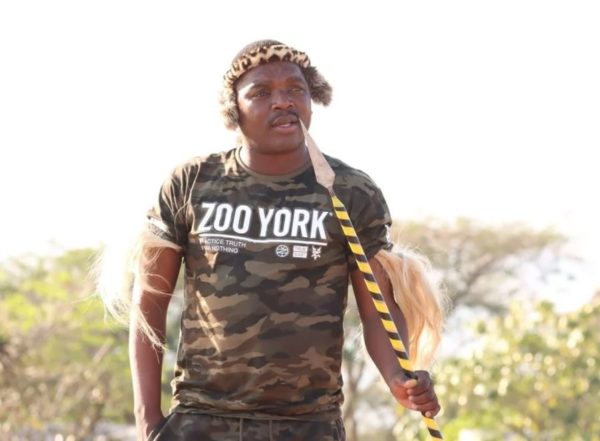 DJ Ngizwe Mchunu has been granted R2000 by the Randburg Magistrates Court.
Due to the lack of enough evidence on comitting public violence, the Magistrate saw no reason to hold him up behind bars for long,
According to Daily Sun, the Magistrate said the state on the two other charges may have evidence and though those charges are not at the level of incitement charge, they are still serious.
However, the DJ has lots of conditions attached to his bail.
Supporters of the former Ukhozi FM DJ are happy upon hearing the bail news.
On his personal circumstances, #NgizweMchunu told the court that he is a polygamist with three wives and 12 children. He said his children are depending on him financially and is asking that if the court grant him bail, the amount should be capped at R500. @dailysunsa #UnrestSA pic.twitter.com/LLJ0zT9WXZ

— Moagi The Great (@Chris_Moagi) July 29, 2021
In his Affidavit, #NgizweMchunu says the state's case is weak and that the state doesn't have strong enough evidence to keep him behind bars. He said he is not a flight risk as he had ties with South Africa. #UnrestSA pic.twitter.com/I8O81o5jcZ

— Moagi The Great (@Chris_Moagi) July 29, 2021
In his Affidavit, #NgizweMchunu says the state's case is weak and that the state doesn't have strong enough evidence to keep him behind bars. He said he is not a flight risk as he had ties with South Africa. #UnrestSA pic.twitter.com/I8O81o5jcZ

— Moagi The Great (@Chris_Moagi) July 29, 2021