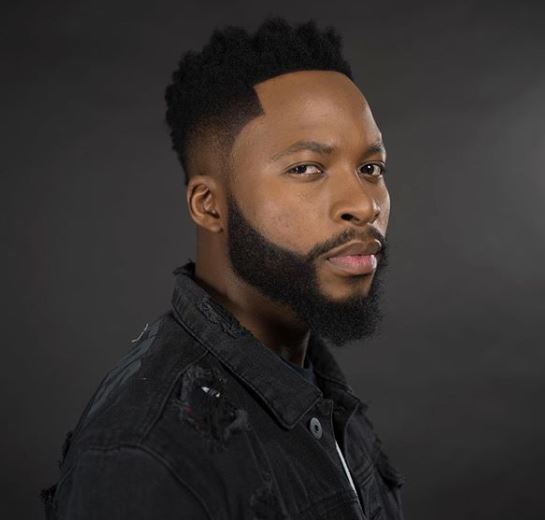 Nay Maps has joined the group of celebrates who paid tribute to late Shona Ferguson.
Taking to Instagram, the star shared some of the pictures of the deceased expressing how sad he is towards the news.
Nay stated he still cant believe he is typing this as it reminds him of his father's passing exactly this time last year.
"I Cannot believe that I'm even typing this 💔 This reminds me of Dad passing on this exact month of July this time last year"
The actor revealed the last conversation he had with the deceased was about the return pf his character on The Queen. 
He expressed his disappointment as he couldn't find a single picture of them together as they both get carried away with work most times.
"The last conversation we had was just a few weeks ago on how you were excited about the return of my character on The Queen And how I was looking forward to making new magic with you and seeing you again🥺💔
Iv spent hours scrolling through my entire photo library to try find at least one picture of you and I 🥺 and realise that of all the times we've chatted n spent together n worked together – I never bothered to take a pic with you as I didn't think I'd one day miss being next to you🥺," Nay Maps said.
Read in full below:
View this post on Instagram