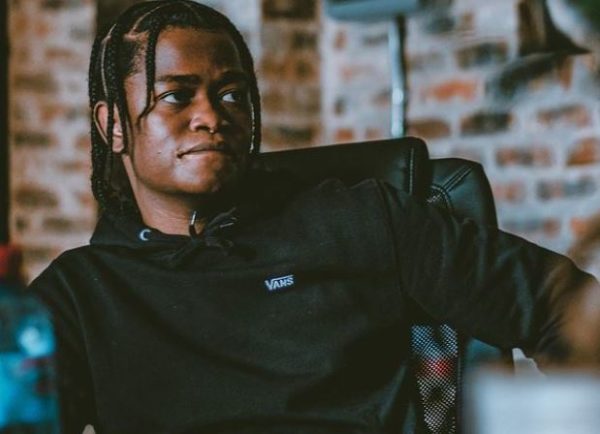 South African music producer, Zoocci Coke Dope speaks out on working with musicians in the industry.
The hip hop producer speaks highly of his skill, and he once again say he's good and any help he renders is not to his benefit.
Taking to Twitter, the star says putting an album together for a rapper is to help the rapper take his or her sound to the next level.
"DON'T THiNK ME SAYiNG i'LL PUT AN ALBUM TOGETHER FOR YOU iS FOR MY BENEFiT , i DO THAT BECAUSE i KNOW i COULD ACTUALLY TAKE YOUR SOUND TO THE NEXT LEVEL , THE ALBUM iS PLAYiNG iN MY HEAD ALREADY , iTS FOR YOUR CAREER, NOT MiNE. i'M GOOD," he tweeted.
"IF YOU'RE TRYiNG TO TAKE YOUR SOUND AND ARTiSTRY TO A LEVEL YOU DiDN'T KNOW EXiSTED FOR YOURSELF – COME TO PiFF AUDiO," he added.